Board Member - Hon. Al-Zahraa Kamal Khaled
Assumed office : 01/07/2022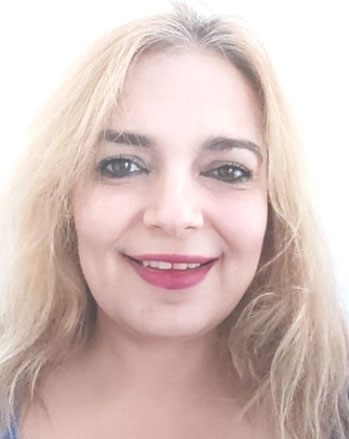 Al-Zahraa Kamal Khaled is the counselor vice president of administrative prosecution, also a member of the Technical Office of the Head of the Examinations and Investigations Authority Seconded Consultant in the Office of the Assistant Minister of Justice, Human Rights, Women and Children Sector, as the responsible for training in the sector in Egypt.
She holds Bachelor of Laws, Cairo University, during which she won the award for the most brilliant student in public international law and award for the most brilliant student in the history of law.
In Addition to being Investigations Authority Consultant, Al-Zahraa conducts examinations of cases and complaints, supervises the training department, trains technical members and employees of the Ministry of Justice and others, prepares meeting reports and conducting studies as well as workshops.
Prior to that Al-Zahraa has worked as a researcher at the Egyptian National Assembly, was later appointed as public prosecutor for several public prosecution offices in the Arab Republic of Egypt, during which her duties were to conduct investigations. Followed by being elected as a member of the Acting Inspection Department for several years. She has then participated in supervising the parliamentary and presidential elections many times as head of a sub-committee in several governorates.
Over the years her dedication has gained her recognition and was honored and awarded a certificate of appreciation for the efforts in supervision of the elections in the committee that she chaired.
Al-Zahraa, is married with four step children, a boy and three girls.